May 28th, 2022 - September 18th 2022*
*Prices include fuel and 8% sales tax. For Holiday rates; call, email, or they can be viewed on the "Booking Portal"
All prices are on our Booking Portal.
Prices are subject to change. Reservations recommended.
Pontoons
Bow Riders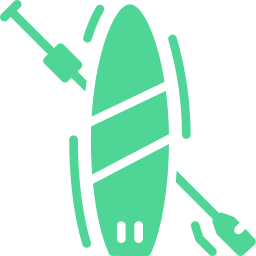 Paddle Boards
Kayaks
Jet SKis
Your safety is important to us. Whether you're a new customer or a returning adventurer, please take time to view our Safety Videos.
We do take a $500 Security Deposit for Each Rental
!TWO FOR ONE TUESDAYS!
**FOR FULL DAY KAYAK OR SUP**
Additional Passenger (Max 1)
Questions about our rentals? We're here to help!
We want to know your needs exactly so that we can provide the perfect solution. Let us know what you want and we'll do our best to help.